Thank you for visiting us!
ANNO DESIGN OFFICE is a design company based in central Tokyo. We have been aiming to design unique and innovative consumer products since we launched. We have the all qualities required for being a profitable in your future design business activities.
The product areas we have experience of are diverse, for example, light electrical appliances, precision instruments, general goods, industrial equipments, furniture, and graphics. We promise you our experience and knowledge of designing products will ensure that you are completely satisfied. Please don't hesitate to contact us anytime you want to design products!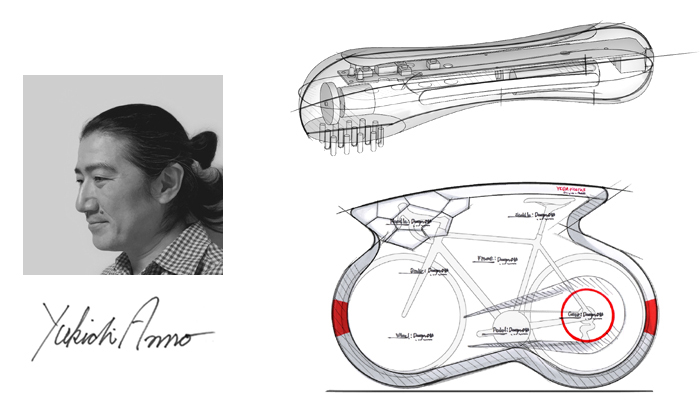 ANNO DESIGN OFFICE
Designer: YUKICHI ANNO (Graduated from Centaral Saint Martins(UK) MA industrial design)
Special field: Industrial design, Product design, 3D modeling, and Graphic design.
Please contact us by e-mail.

e-mail: info@anno-design.co.jp
URL: www.anno-design.co.jp